Portfolio
It lets you create keywords to write words, phrases, templates, emojis, or anything.
It helps businesses worldwide save 392K+ hours (4.2B+ keystrokes) and get work done faster.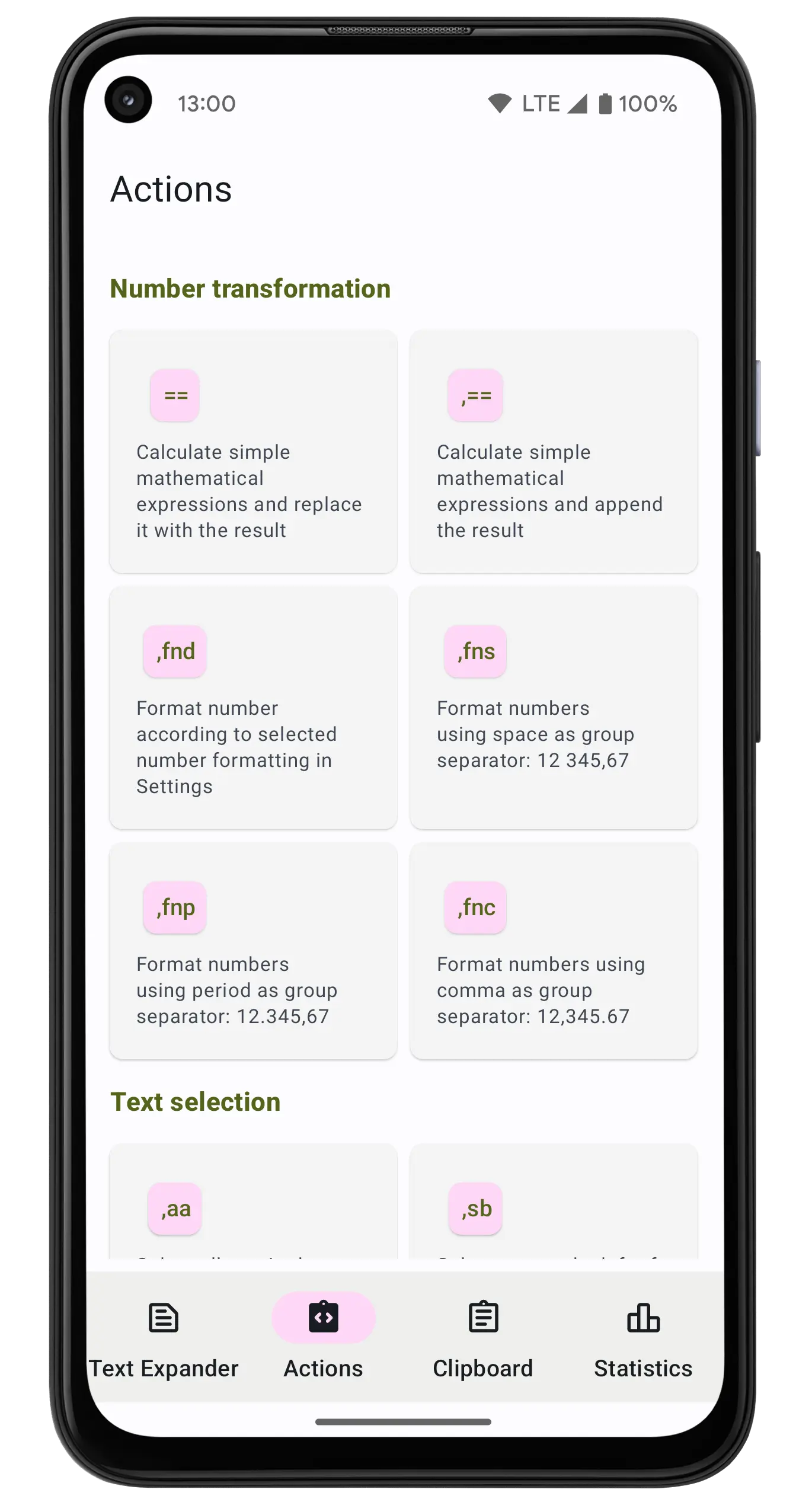 A utility app that lets you open, copy, or share links without tracking parameters on Android.
It lets you, your friend, and your family access the web faster without being tracked.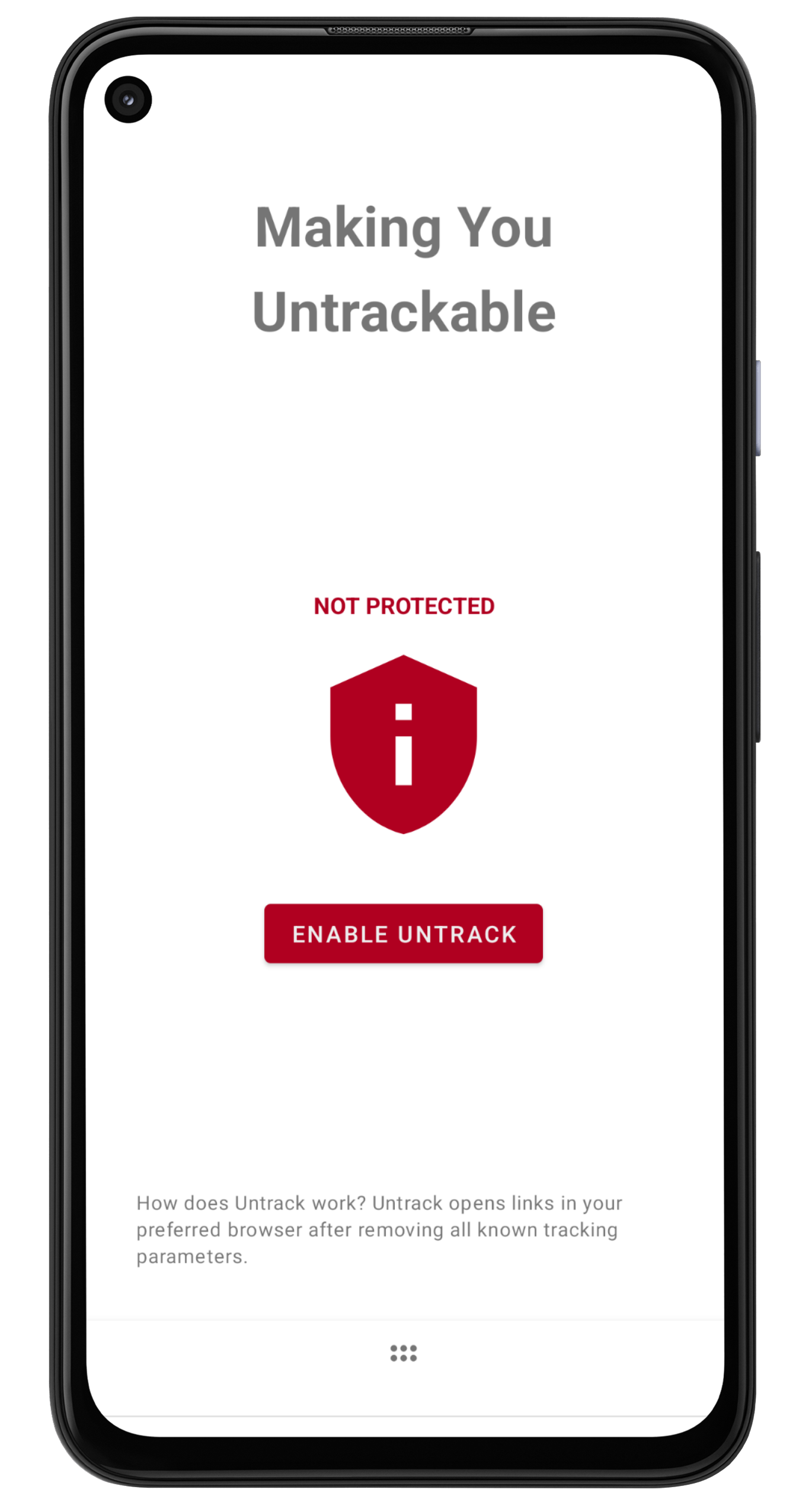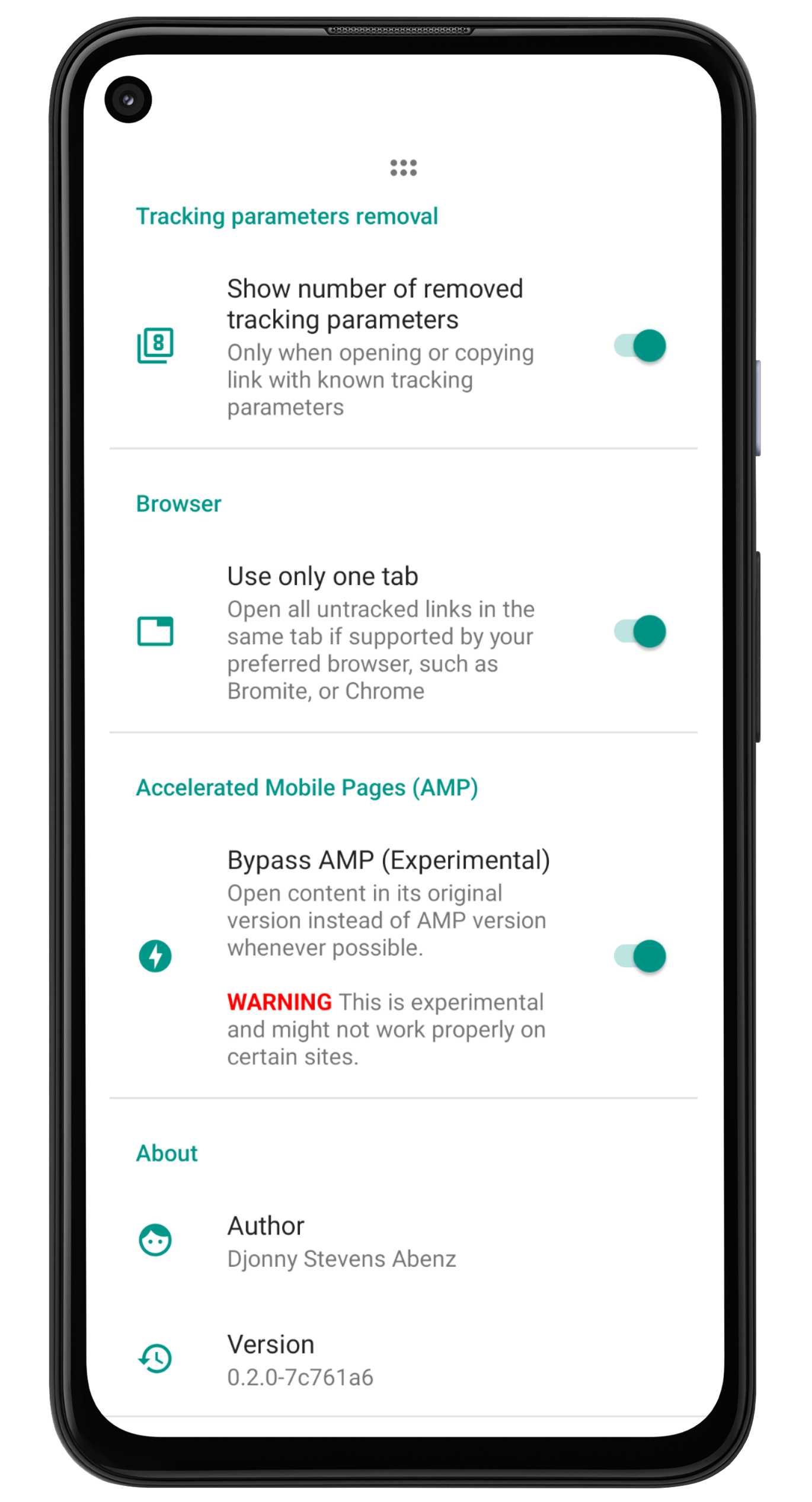 Drafting is an offline, privacy-focused, fast, and minimalist plain text editor for Android.